India's work economy has altered considerably in the last 20 years or more. There used to be a few traditional options that promised financial security, and most individuals would chose these regardless of their interests. There are, however, other options today. While classic occupations such as 'Engineer,' 'Doctor,' and 'Architect' are still vital and appreciated today, India's labour market has become far more diverse. This may be attributed to the emergence of the internet, globalisation, and the need to make uncommon decisions.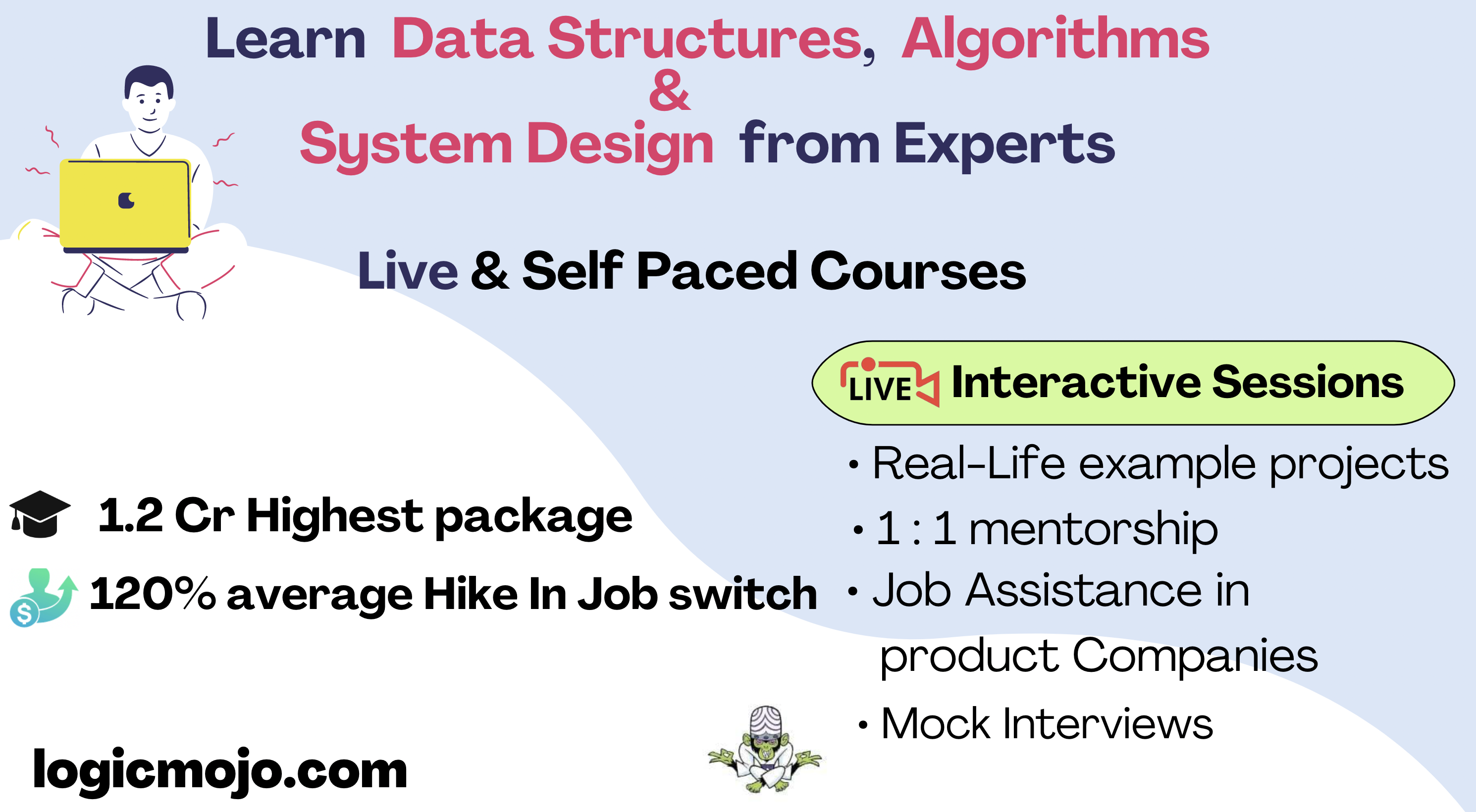 Learn More️
Let's face it, when it comes to picking a career path, money is the most powerful motivation. If money is a concern for you, we'll discuss the top 10 highest-paying occupations in India (in no particular order), regardless of your degree of experience, whether it's beginner, entry-level, or middle-level. This will assist you in determining your next course of action.
Background of Highest Salary in India
India stands tall as one of the largest digital hubs in the world."
One of the fastest-growing areas in India is the IT industry, which is the country's future. The IT industry has provided so much to our country, from being a substantial shareholder in GDP growth in 2020-21 to being a contributor to societal development.
India's IT sector has a long and illustrious history, not just in this fiscal year. Today's outstanding startups, such as Juspay, Rupay, Zomato, Swiggy, Ola, and many others, are unquestionably industry leaders, but we must not overlook the industry's largest IT giants, which have been in operation for decades.
Jobs in the IT sector are among the highest paying in India thanks to the sector's expansion. The question remains, what is the motive for its expansion?
⮞ Workforce with Expertise
⮞ Utilizing New Technology
⮞ Low labour and operational costs
⮞ Government Policies That Work
⮞ Demand for digitalization is increasing.
⮞ The market's Future Scope is extremely powerful.
⮞ All industries require it.
Top Highest Paying Jobs in India – At a Glance
Many factors influence a job's salary, including experience, work roles, geography, company, and skillset. Based on experience, the average base income for the highest paid jobs in India is listed below.
Job Profile
Average Package in INR
Software Development Engineer
₹1,191,852
Data Scientist
₹824,541
Data Engineer
₹839,845
Software Architect
₹2,399,398
Cloud Architect
₹1,496,342
Blockchain Engineer
₹818,000
DevOps Engineer
₹615,381
IoT Solutions Architect
₹1,715,975
Product Manager
₹1,839,131
Software Development Engineer
A software development engineer is a technical professional who creates apps and software programmes for several platforms and operating systems. They are professionals who work on the operations and development of applications and programmes by providing analytical, strategic solutions and regulating defects in accordance with the organization's/needs. business's This job profile is in high demand at many big tech businesses, including Google, Uber, and Amazon.
Data Scientist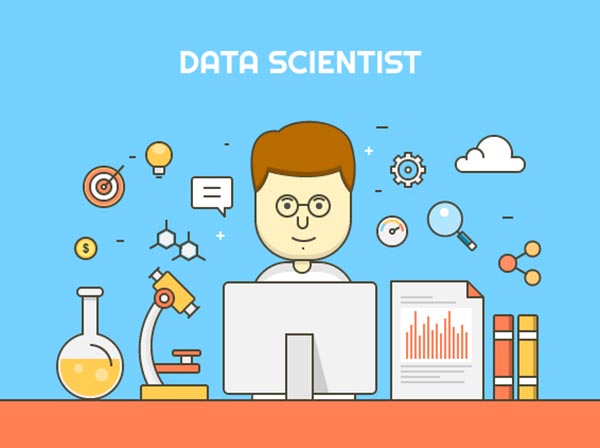 While many jobs have been around for a long time, data science is a relatively new and exciting option that pays well. A data scientist assists an organisation in managing and organising vast amounts of data. He uses the information to make business decisions that increase earnings and strengthen customer connections.
A key reason to pursue Data Science as a career is that demand for data scientists has increased by almost 40% since January 2019, and by more than 300 percent since 2013. The rationale for this should be obvious, given that everything nowadays is data, and proficiency in the science of data management is exactly what is required.
Companies Hiring Data Scientist in India
Amazon
Walmart Labs
Uber
Google
Sap Labs
Data Engineer
A data engineer is a person who works on constructing and creating data infrastructures or pipelines for the purpose of interpreting and analysing data.
System Architect, database design and configuration, programming, interface and sensor configuration, and distributed systems are all technical skills that a data engineer must possess.
Software Architect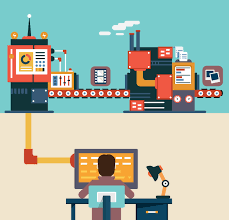 A software architect optimises the development process by making design decisions and enforcing technical standards such as coding, tools, and platforms. As part of their employment, they identify a customer's needs and work hands-on to create prototypes.
Cloud Architect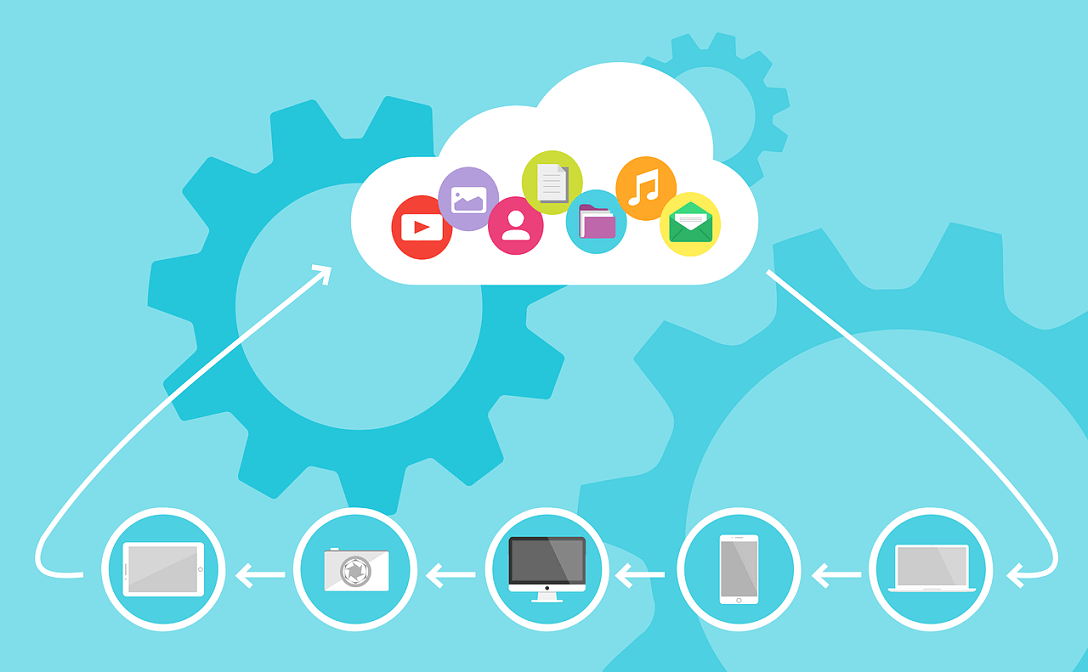 A cloud architect is in charge of cloud computing component design, architecture, implementation, and maintenance. Cloud computing is a broad network access architecture that enables services such as storage, networking, databases, servers, and analytics to be supplied via the internet without the need for human interaction. It is one of the most widely used and accessible technologies. This is one of the reasons why cloud architects are among India's highest-paid tech jobs.
DevOps Engineer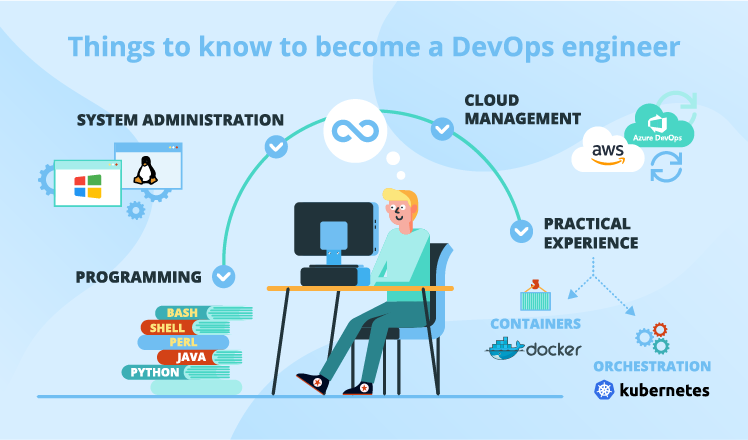 Someone on the development team who participates in deployment and network operations, or someone from the operations team who works on application development, is referred to as a DevOps engineer. The following abilities are required of a DevOps engineer:
⮞ Scripting and coding
⮞ Understanding network deployment
⮞ operations experience with DevOps Git and Jenkins are examples of DevOps tools.
⮞ System administration skills in Linux or Unix DevOps engineers may be in charge of creating and maintaining deployment infrastructure
⮞ integrating cloud services to automate procedures, or shell scripting in PHP, Python, and Ruby.
Blockchain Engineer
Another equally appealing career in 2023 is blockchain, which has taken hold across many industries. AI and machine learning are closely intertwined with blockchain technology. This technique records and stores any type of data in a directory. In India and across the country, blockchain is and has been one of the highest paying IT jobs. A blockchain engineer is a professional who specialises in the design and implementation of blockchain technology architecture and solutions. By 2023, the global cost of blockchain solutions is estimated to reach $15.9 billion, indicating that blockchain specialists will be in high demand across all industries and locations. In India, a blockchain developer earns an average of Rs. 6 lakh per year. However, with expertise, a blockchain engineer's compensation might climb to 45 lakh per year.
Full-Stack Developer
Developers currently number over 23 million worldwide, with a predicted growth to 27.7 million by 2023, making it one of the highest-paying IT jobs! A full stack developer is difficult to describe, however someone who is proficient in both front-end and back-end development, or who has skills in every stage of development from concept to completion, comes the closest.
Some of the information and skills needed to become a full stack developer are listed below:
Examples of technologies include MongoDB, Express.js, AngularJS, and Node.js.
How to Design and Create an API Script and coding Web development's fundamentals
Product Manager
A product manager is someone who is in charge of creating a roadmap for a complete product. From the fundamentals of features to quality assurance, client base selection, and prospect management. A product manager has complete control over everything. Effective communication and leadership skills are required for this position. Furthermore, understanding the product's concept requires a thorough understanding of the industry.
Conclusion
We have now familiarised you with the highest-paying occupations in IT. With the tools listed above, you can streamline your preparation and focus on learning channels that will help you build the necessary abilities. People expected a substantial drop in job need when new technologies like AI, Machine Learning, Cloud, and others were launched.
Good luck and happy learning!