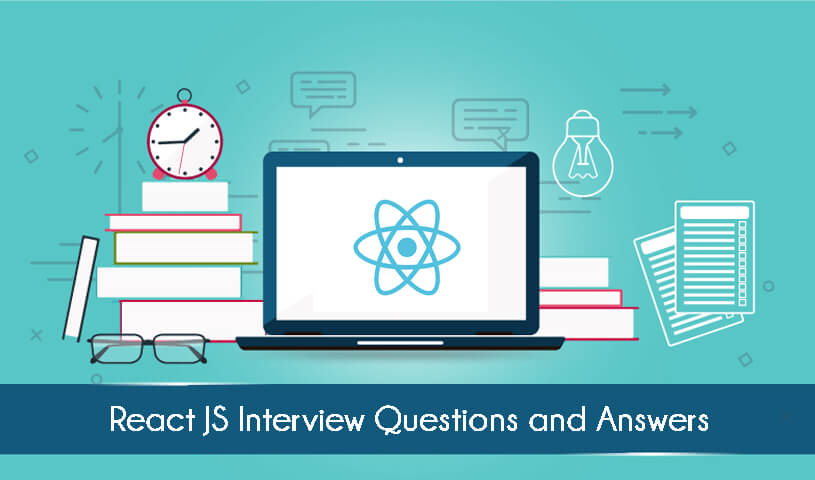 Everything About React Interview
It's becoming more difficult to choose the correct technology for creating an app or a website. These days, the trend in the market is react. React is currently the most popular front-end technology, with more and more businesses adopting it. Being a React.js expert is one thing, but getting through a React.js interview is quite another.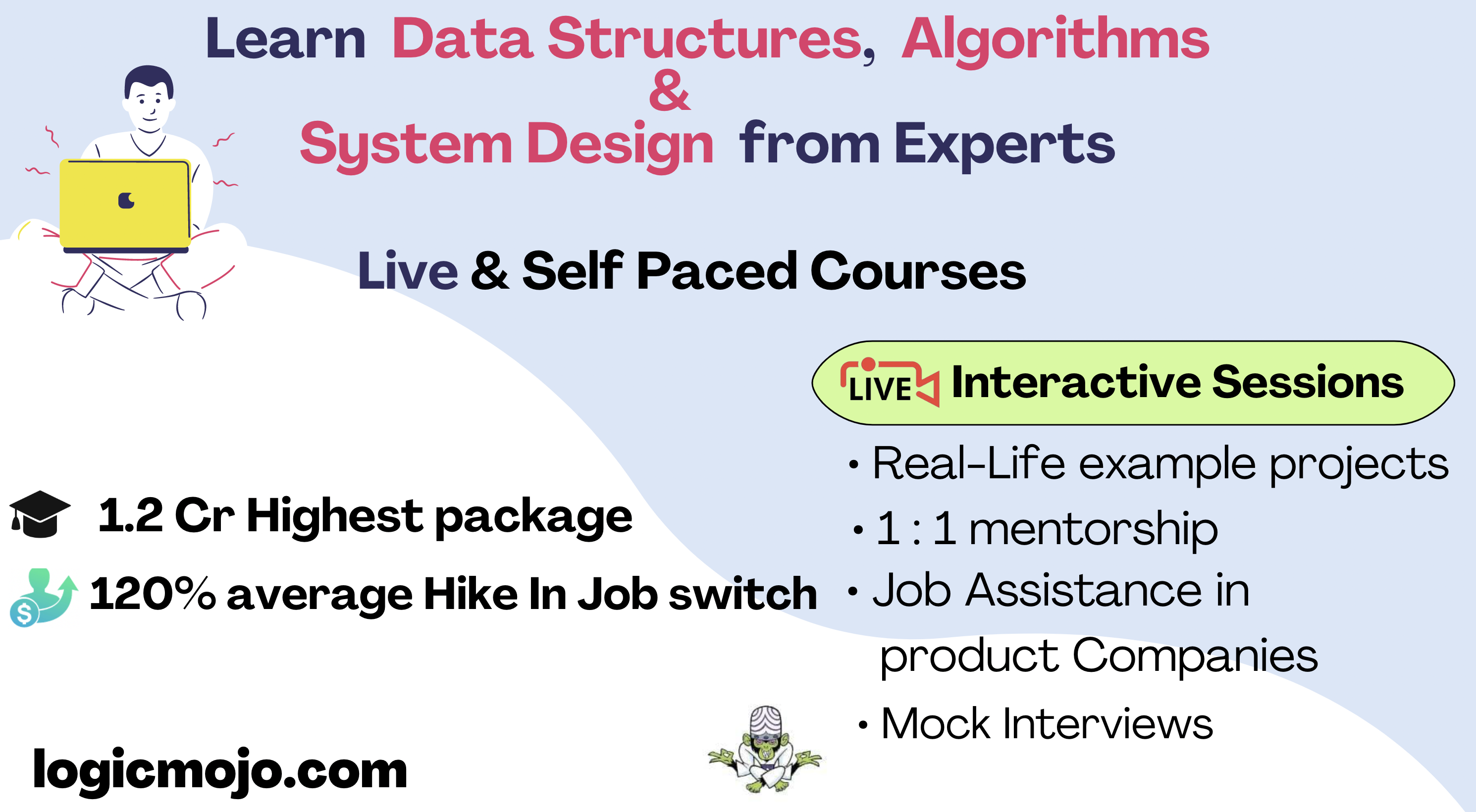 Learn More️
In this article, We are going to list some of the most important ReactJS Interview Questions in 2023 which will set you apart in the interview process.
We are going to understand the fundamentals and building blocks of React by answering the most frequently asked interview questions.