Angular Interview Questions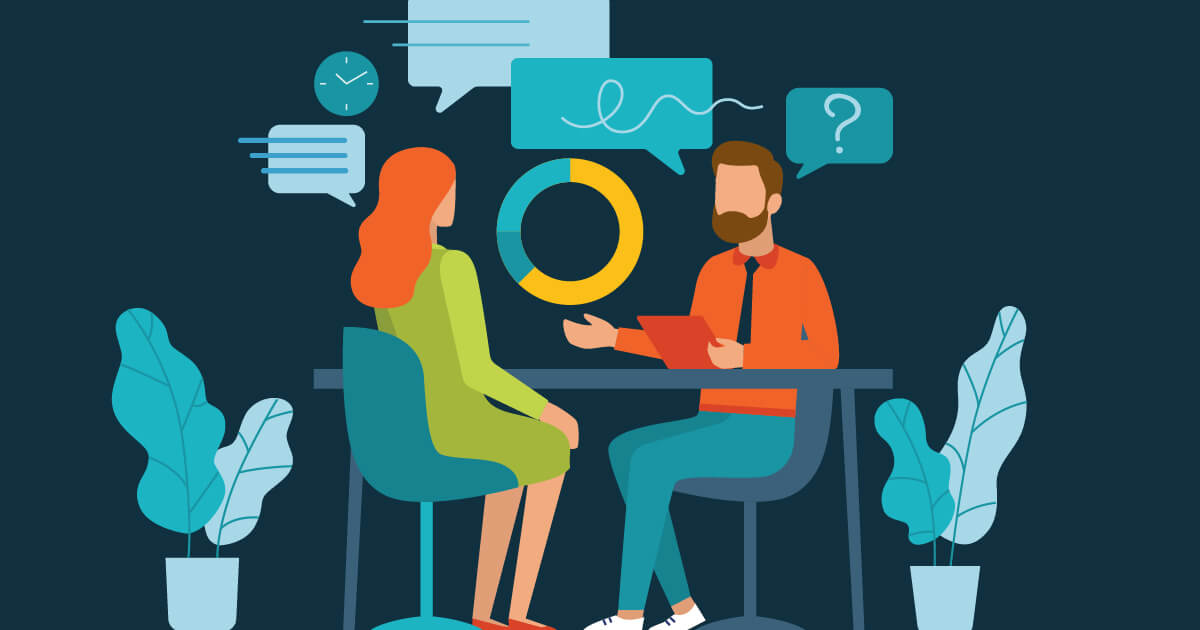 Everything About Angular Interview
There are numerous JavaScript frameworks to choose from when creating a Web application. A front-end framework is a piece of software that gives us the tools we need to create a web application while also outlining how it should be built and coded. JS Code (jQuery, etc.) was used exclusively in the early days of web application development, but as the web application evolved, the client-side UI became more sophisticated, and we began to use available front-end frameworks.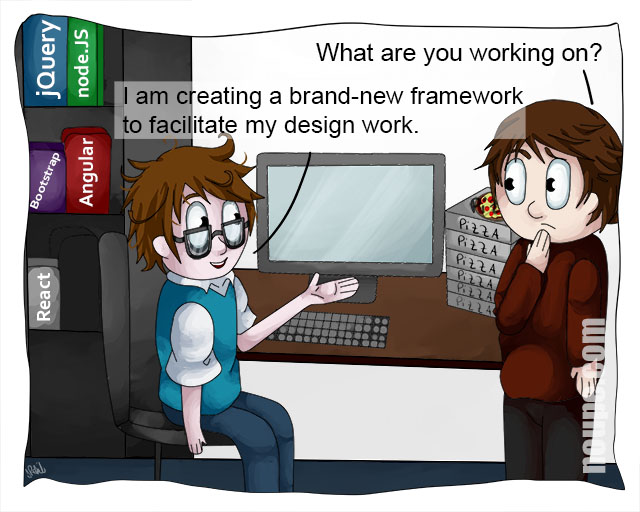 The most important three keywords which come's to my mind whenever you learn a new technology.
🙄 What is that?
💡 Why should I learn that?
💡 How to use that in my project?
In this article, We are going to list some of the most important Angular tutorials and Questions which will set you apart in the interview process.
We are going to understand the fundamentals and building blocks of Angular by answering the most frequently asked interview questions.